Your attention please, this page embed a mining script. Fell free to turn it off.
---
101
---
Mining
Nice Hash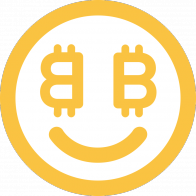 Normal Link
Miner stat
SCAM!!! BTC Pro Miner SCAM!!!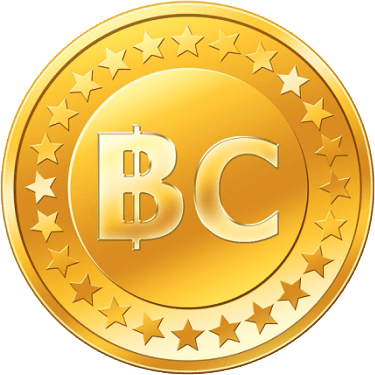 Normal Link
Ref. Link
This website is a ponzy pyramid scheme. Free acounts wait for long time and decide to upgrade, but it onlycovers higher level's fee.
Please, don't spend any money there!
Ce site est une pyramide de ponzy ! Les comptes gratuits attendent longtemps, se décident à payer pour recevoir leur argent, mais il ne sert qu'à payer ceux plus haut dans la pyramide !
S'il vous plait, ne dépensez pas un centime sur ce site !
---
Faucets